Welcome to DaddyKen.net
You can watch the introduction video, or read for yourself about the site, or just Poke Around.
Happy Wankin! - Daddy Ken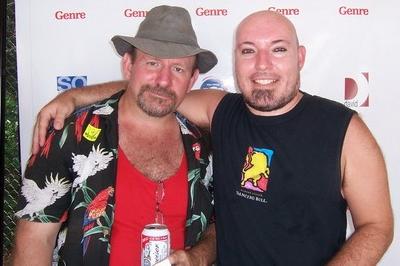 Welcome to DaddyKen.net
Everything on the site is free except for the videos and those cost $25 per year. You can watch them as often as you like. Do us a favor and rate them and comment on them so we get a feel for what everyone wants to see.
We will occasionally have a 'freebie' or a few teaser vids on the website from time to time so check back now and then if you can't afford the 50 cents a week. Our vids on xtube are still there. Google 'daddy ken xtube' to find them.

We have a picture gallery and members can upload their own pics under the 'Member' Catagory. Sorry you cannot upload videos. This is Daddy Ken's video site.

There is a calendar showing where me and my Cub will be and what we are doing. If you are coming to town and want to possibly get fucked and make a video with us, you can see whether we are in town or not. If you see we are going to be in your area and want to possibly get fucked and make a video, then by all means get in touch.

I keep a blog here which you can respond to and a list of frequently asked questions. We get asked a lot of the same things over and over and even though I love hearing from a fan, hopefully this will save some time and allow me to continue improving the site.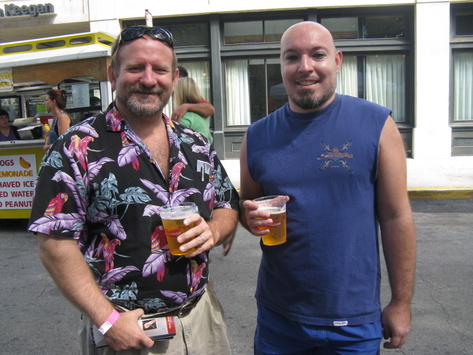 The site does not have a lot of frills. We are setting this up ourselves to keep the cost to you as low as possible. The purpose of the site is to interact with those of you who enjoy watching very young men of legal age and occasionally more mature men, enjoying Daddy-Dick, specifically, my Daddy-Dick.
We have no workforce. We film our own videos, we edit all our own material, and we do all our own fucking. We'd rather concentrate on the videos and fucking with our fans from around the world than making a website with lots of bells and whistles.
Things we are planning to add in the future are live cam shows of video shoots, and possibly a Pay Cam for some of the young men that are not to camera shy.

This whole video thing was my partner's idea. I thought he was out of his mind but we get hundreds of emails, IMs etc. every day and it is impossible to keep up.
A Few Last Things.
We only play with others when the camera is filming.
If you want to get fucked by me you have to agree to pics and video and they will most likely end up right here on this website. There is no exception to this so do not ask. We have masks, blindfolds, and we go to great lengths to hide identities if you want your identity hidden. This is all about providing 'Quality Jacking Viewing Material' and having fun while we do it.
Ladies!
You are welcome to pay and watch the videos and look at the galleries, but I am afraid that is all you are gong to be able to do. I am flattered by the numerous requests, but I only fuck young men of legal age and occasionally men a bit older. Happy uh .... Diddlin .... Fingerin ... Rubbin .. whatever y'all call it.

Thank you all for watching and enjoy the website.
Happy Wankin! Daddy Ken